Bretten Brittle
- line a cookie sheet with tin foil and spray with Pam (do not forget this step or you will never get it off the tin foil)
- line the foil with Bretton crackers (feel free to break up crackers to fill in the gaps; I don't do this as I like the extra caramel in the holes)
- melt 1 cup brown sugar and 1 cup softened butter and bring to a boil whisking often
- pour over crackers; ensure the entire cookie sheet is covered with caramel (if your crackers move slightly don't worry about it)
- place in 400 degree oven for 5 minutes
- remove from oven and sprinkle 1 – 2 cups semi-sweet chocolate chips over top of caramel
- once the chips start to melt, spread the melted chocolate over the entire pan
- place in refrigerator to harden (at least 2 hours)
- break into chunks and store in air tight container in refrigerator
WARNING – once you open that container good luck eating only one piece!!
I might try this with graham wafer crackers as well next week..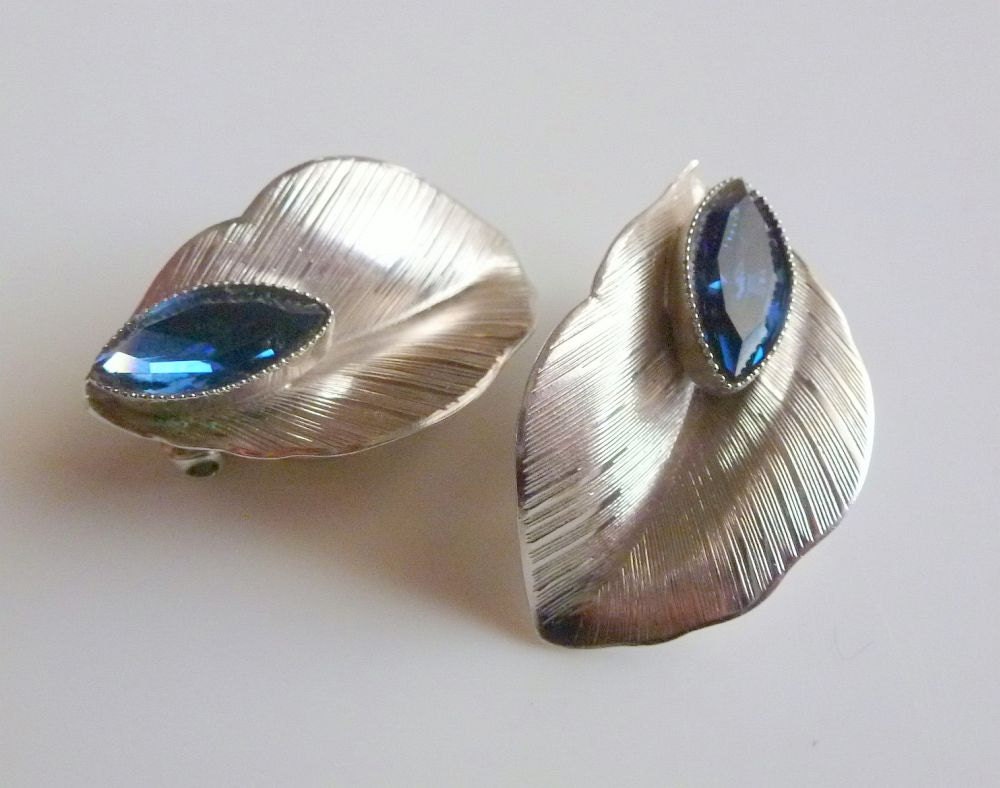 submitted by
Suzanne of
FunkyMaMaJewelry
makes her jewelry in the small town of Nanton, Alberta. Check out her shop for unique, beautiful pieces for your jewelry box!